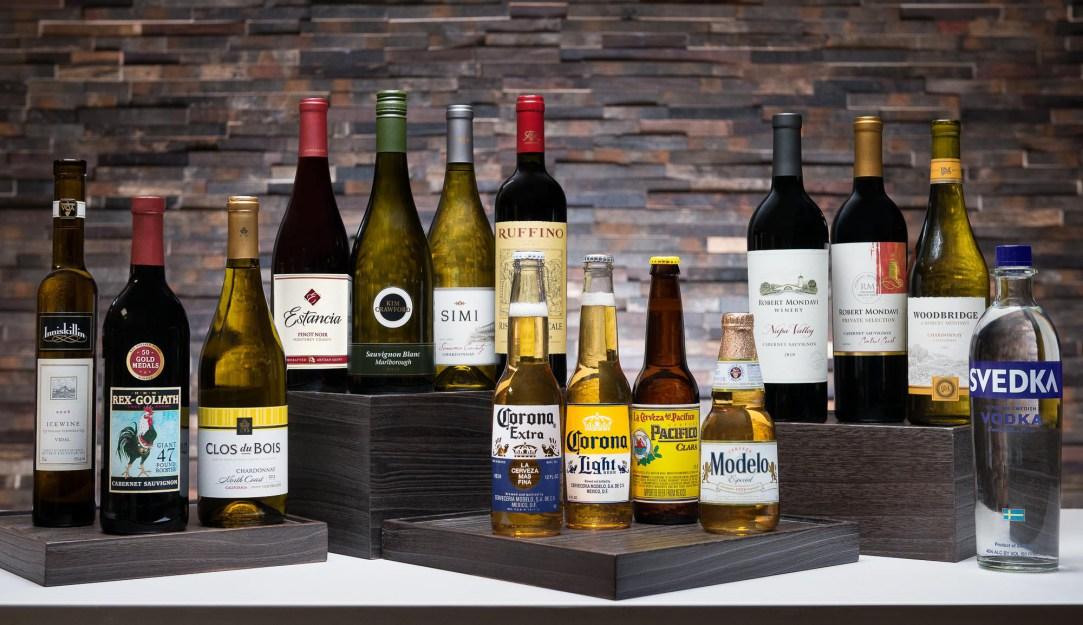 Fiona MacDiarmid — Director Sales and Marketing
Born and raised in Christchurch Fiona completed her BA and Postgraduate degree in Business at the University of Canterbury.
After university she decided to broaden her horizons and crossed the pond to London where she ran a branch of a recruitment agency. However, Fiona began to miss the lifestyle of New Zealand and returned home in 1985, working in a variety of businesses before entering the wine trade.
Fiona was attracted to the wine industry because of the passion and commitment of the people she met in the trade.
In 1995, shortly after John Coney started The Wine Portfolio Fiona joined the company in a part-time company secretarial role. As the company grew Fiona's  role increased and she soon became full time.
How To Invest In Fine Wine
In 2002 she was appointed  Director of Sales and Marketing and is now overseeing the entire company's portfolio.
Pete Scott — Senior Vineyard Manager
Hawke's Bay born and bred, Pete has been with The Wine Portfolio for over 15 years.
He began as a Vineyard Operator in 1998, before completing his studies at the Eastern Institute of Technology and taking on his first Vineyard Managers position in 2001.
After taking two years off to travel and taste the wines of the world, Pete returned in 2006, picking up where he left off.
His role has expanded to cover the management of seven of The Wine Portfolio's vineyards located in Hawke's Bay and Marlborough.
Pete thrives on the challenge of consistently working to improve on previous vintages and has often been heard stating that "if you manage vineyards for 30 years, you only have 30 chances to get it right".
It's this attitude that keeps him so passionate about the wine industry.
When he's not off on adventures with his wife and two young children, his spare time is spent enjoying New Zealand's finest Chardonnay, jet-boating the Ngaruroro River and chasing marlin up and down the East Coast.
Leith Ashworth  — Winemaker Hawke's Bay
Growing up on the land in a Hawke's Bay farming and grape growing family, Leith has always had a passion for what the land could produce.
He studied Viticulture and Oenology at Lincoln University, graduating in 2004. He spent several years at Vidal Estate in Hastings then indulged in travelling, playing rugby and making wine in France (Chateau du Seuil, Bordeaux) and Oregon (Adelsheim Vineyards in the Willamete Valley).
In 2009 he returned to Hawke's Bay as Assistant Winemaker at Matariki Wines before becoming Winemaker.
In 2013 he accepted a new challenge with a larger company Morton Estate Wines becoming the Hawke's Bay Winemaker. After three years, and now working at The Wine Portfolio, Leith is enjoying working hard with the team to handcraft some of New Zealand's best wines.
Jeff Pringle – Winemaking Operations Manager
Hailing from the UK, Jeff began his career in the Pharmaceutical industry working within disciplined clean room environments, which he suggests is where his enthusiasm for process and operations stems from.
Having arrived in New Zealand in late 2003, Jeff began his career in the wine industry firstly with Pernod Ricard and then Treasury Wine Estate.
It was during this period that he became aware of the absolute importance of Lean Manufacturing within the manufacturing FMCG sector.
Jeff has a passion for the brands he works with and immediately becomes an ambassador for the company. He believes that it is the people who are the biggest asset to any company and so he invests a lot of time coaching, developing and mentoring his team.
Jeff is committed to evolving and improving people, process and machinery and is an agent for change and a driver for continuous improvements.
Jeff has been heard to say that "the quality of the products is testament to the quality of the people involved."