IPO MEETING POLICIES
Attendee List policy
Registration constitutes agreement by registrant for IPO to list registrants name, organization, and location on the attendee list (paper and electronic). Anyone that registers after Friday, August 30 2019 will be listed on the Final Attendee List, which will be available on the mobile app after the meeting.
Consent to Use Photographic Images Policy
Registration and attendance at, or participation in, IPO meetings and other activities constitutes an agreement by the registrant for IPO to use and distribute (both now and in the future) the registrant's or attendee's image or voice in photographs, videotapes, electronic reproductions, and audiotapes of such events and activities.
Cancellation Policy
Cancellations received by February 5, 2020, will be subject to a $100 processing fee.
IPO Valuation Model
No refunds will be given for cancellations received on or after February 5, 2020. These deadlines for cancellation apply to all registrants.
Course materials via the mobile app will be available to those unable to attend who cancel on or after February 5. Refunds will not be given for no-shows.
If a registrant is unable to attend, another person may substitute upon written request. Please note that fees are not transferable to another IPO meeting.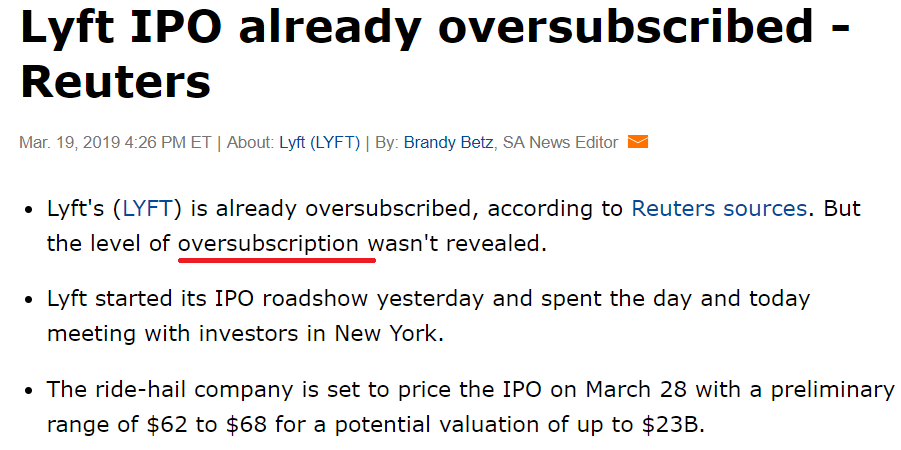 Name badge sharing or splitting is strictly prohibited.
IPO reserves the right to cancel this event without liability, and the total amount of any and all liability of the organizers will be limited to a refund of the registration fee. Any fees associated with cancellation of travel or housing reservations are the exclusive responsibility of conference attendees.