Virgin Trains USA has announced terms for its initial public offering that could value the company at roughly $3.2 billion.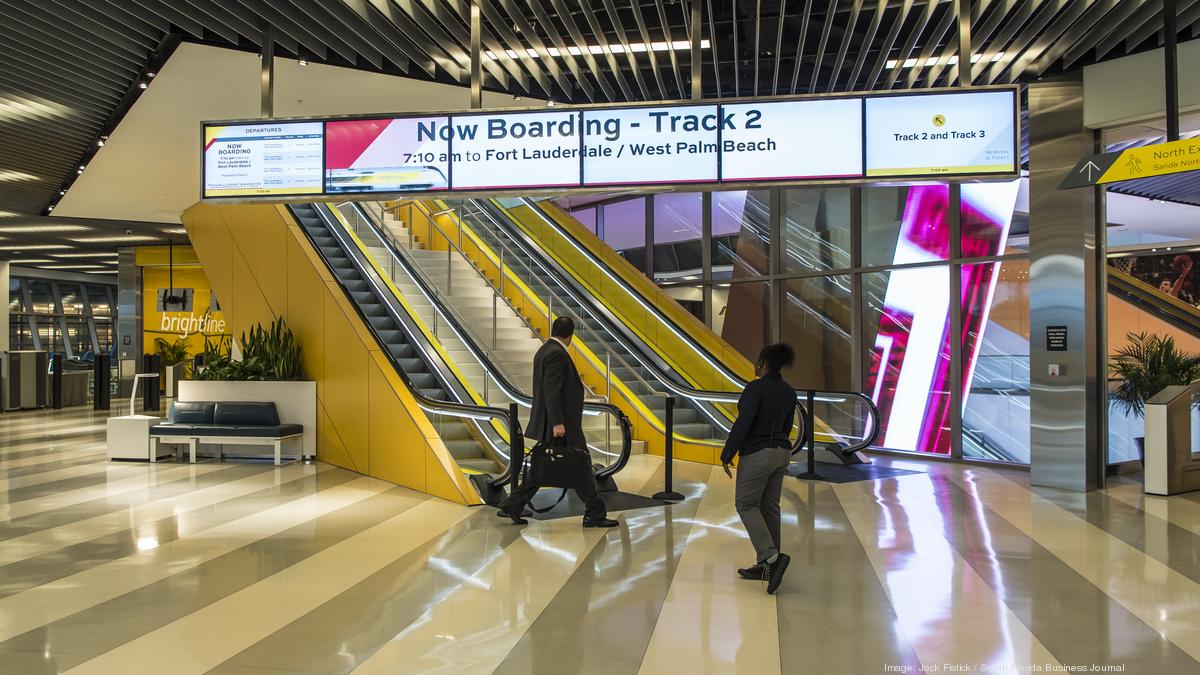 The company plans to sell 28,334,000 shares of common stock at a price of between $17 to $19 per share.
JP Morgan, Morgan Stanley, and Barclays are the lead managers for the IPO. Other lead managers are Allen & Company LLC and BofA Merrill Lynch, while co-managers are Stephens Inc., JMP Securities, and Raymond James.
Virgin Trains USA has granted the underwriters a 30-day option to buy up to an additional 4,250,100 shares.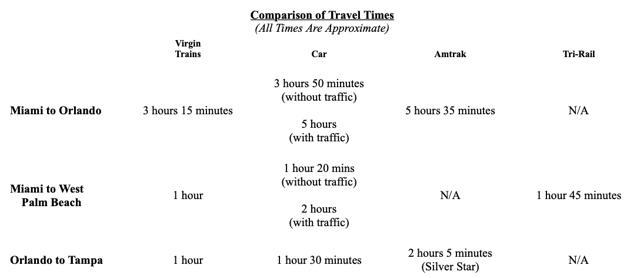 The company could raise up to $619 million if the over-allotment option is fully exercised.
According to a prospectus that the company filed with the U.S.
Securities and Exchange Commission (SEC) in November 2018, it will list its shares on the Nasdaq stock market under the "VTUS" ticker symbol.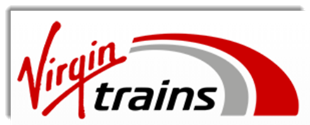 After the offering, the company will remain majority-owned indirectly by private equity funds managed by an affiliate of global investment manager Fortress.
The company offers private passenger inter-city railroad services in Florida. Virgin Trains USA was formerly known as Brightline Holdings LLC until November last year when its changed to Virgin Trains USA LLC after partnering with Sir Richard Branson's Virgin Group.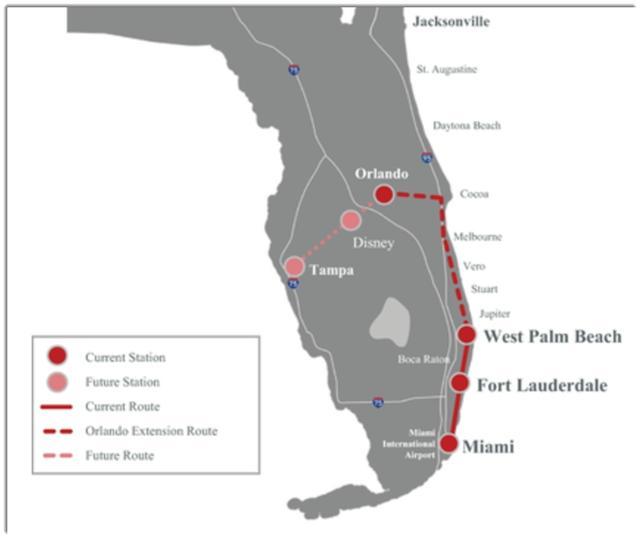 Virgin Group has a minority interest in the company.
It operates and owns a high-speed passenger rail system connecting population centers between West Palm Beach, Fort Lauderdale, and Miami. The company intends to construct a rail system connecting Tampa and Orlando, where it hopes to attract 2.9 million passengers annually.
Virgin Trains USA has also laid out plans to build another rail system that will connect Southern California and Las Vegas.
"We are the first new major private passenger intercity railroad in the United States in over a century, and we believe our business represents a scalable model for twenty-first century passenger travel," Virgin Trains USA said in its filing. "Our goal is to build railroad systems in North America that connect major metropolitan areas with significant traffic and congestion.
We believe that the economics of passenger rail service offer a highly compelling investment opportunity."




Virgin Trains USA hopes to begin constructing the Southern California and Las Vegas rail system this year and complete it by the fourth-quarter of 2022 or the first-quarter of 2023.
BRIGHTLINE (Virgin Trains USA) - America's AWESOME new train!
It will use the net proceeds from the IPO and /or other equity financings or debt to fund the development costs of the rail system.
The company raked in sales of $5 million for the fiscal year ended Sept. 30, 2018.
Virgin Trains USA was founded in 2013 and headquartered in Miami, FL.
IMAGE CREDIT
Joe A