Sunrise announces comprehensive refinancing
Luxembourg/Zurich, June 8, 2018; 7:00 a.m. CET
Investor Information
Amendment & extension and re-pricing of existing Senior Facilities Agreement
Redemption of CHF 500 million 2.125% Senior Secured Notes due 03/2022 via a new CHF 500m Term Loan Facility
Issuance of CHF denominated Swiss domestic Senior Secured Notes
Sunrise Communications Group AG ("Sunrise" or the "Group") today announces a comprehensive refinancing of its outstanding debt.
Sunrise has mandated BNP Paribas, Deutsche Bank, DNB and UniCredit as Coordinators to execute the 'amend & extend' process including a re-pricing of the current Senior Facilities Agreement.
The syndication was oversubscribed and successfully closed on 6 June 2018. The existing CHF 910m Term Loan Facility has been increased by CHF 500m to CHF 1,410m.
Lyft's IPO is a good lesson for investors: Quartz editor-in-chief
The maturity of the new facilities will be 5 years.
Furthermore, Sunrise has mandated Vontobel and Zürcher Kantonalbank as Joint Lead Managers and Bookrunners to organize a deal-related notes roadshow starting on 12 June 2018 in connection with an inaugural Swiss domestic Senior Secured Notes offering of up to CHF 300m to follow subject to market conditions. The notes will have a tenor of 5 to 7 years, are expected to be rated BBB- by S&P and Fitch and will be issued by Sunrise Communications AG, an indirect Swiss subsidiary of the Group, with a keep-well undertaking from Sunrise Communications Group AG for the benefit of the issuer.
The proceeds of the additional Term Loan Facility together with the proceeds of the Swiss domestic Senior Secured Notes will be used to redeem the outstanding CHF 500m 2.125% Senior Secured Notes due 03/2022 and for general corporate purposes.
Overall, the refinancing will increase the Group's maturity profile at lower costs whilst being net debt neutral.
For further details, please contact:
Sunrise Communications Group AG
Investor Relations
P.O.
Box
CH-8050 Zurich
[email protected]
www.sunrise.net
Phone: +41 58 777 96 86

Cautionary Statement
This press release is for information purposes only and does not constitute a prospectus or any offer to sell or the solicitation of an offer to buy any security in the United States of America or in any other jurisdiction.
Securities may not be offered or sold in the United States of America absent registration or an exemption from registration under the U.S.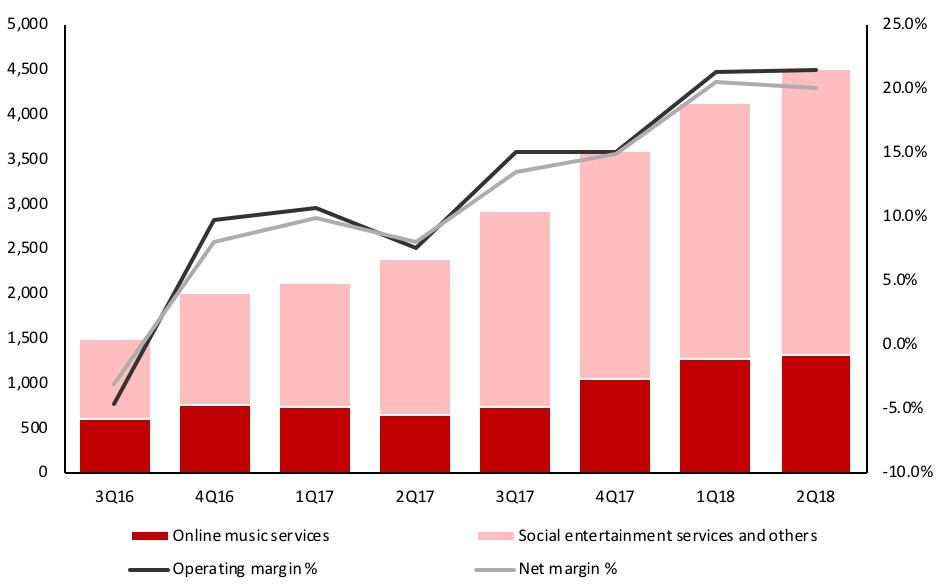 Securities Act of 1933, as amended (the "Securities Act"). The Notes will be offered in an offering exempt from the registration requirements of the Securities Act and will accordingly be offered only to certain non-US persons and non-US residents outside the United States in compliance with Regulation S under the Securities Act.
No indebtedness incurred in connection with any other financing transactions will be registered under the Securities Act.
This announcement does not constitute and shall not, in any circumstances, constitute a public offering nor an invitation to the public in connection with any offer within the meaning of the Directive 2010/73/EU of the Parliament and Council of November 4, 2003 as implemented by the Member States of the European Economic Area (the "Prospectus Directive").
The offer and sale of the Notes will be made pursuant to an exemption under the Prospectus Directive, as implemented in Member States of the European Economic Area, from the requirement to produce a prospectus for offers of securities
This press release does not constitute an offer or invitation to subscribe for or purchase any securities nor does it constitute a prospectus within the meaning of articles 652a or 1156 of the Swiss Code of Obligations or a listing prospectus pursuant to the listing rules of the SIX Swiss Exchange.
Any decision to purchase any securities referred to herein, if and when issued, should be solely based on the relevant prospectus, which is expected to be published by Sunrise Communications AG and, if and when published, will be available free of charge at Zürcher Kantonalbank, IHKT, P.O.
Box, CH-8010 Zurich, Switzerland (telephone: +41 44 293 67 09 or e-mail: [email protected]) or at Bank Vontobel AG, Corporate Finance, Bleicherweg 21, 8022 Zürich (telephone: +41 44 283 70 03 or e-mail: [email protected]).