Sita Shree Food Products Ltd.,Welcomes You
The Company presently operates its manufacturing activities with three units - Wheat Processing, Pulse Processing & Integrated Soya Processing plant. The Wheat processing unit has a capacity of 43200 MT PA.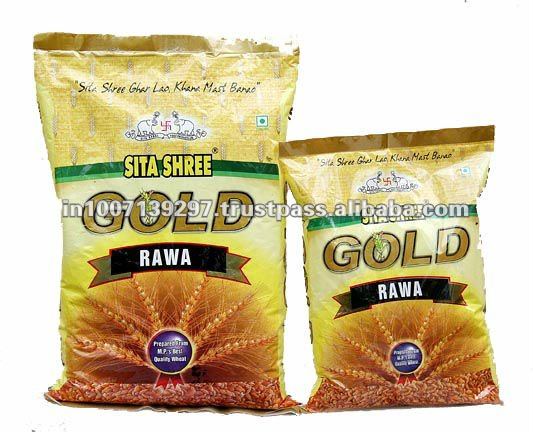 The Unit manufactures all the Wheat Products such as 'Chakki Atta', 'Maida', 'Rava', 'Suji' (Semolina), 'Daliya'. Pulses unit with a capacity of 3500 MT PA manufactures all types of Pulses mainly Masoor Dal (Red Lentils). The integrated Soya Processing Unit, with a capacity to process 600 MT Soya per day manufactures all Soya Products.
Valencia Nutrition IPO Details - IPO - BSE SME - New IPO - Latest IPO