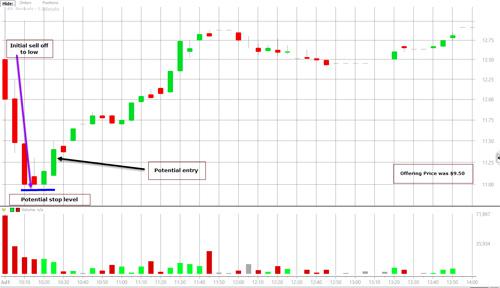 Reena Aggarwal
The McDonough School of Business, Georgetown University.

The author thanks Bill Atkinson, Jennifer Bethel, Bill Byrnes, Pat Conroy, Amy Edwards, Mike Ferri, Stuart Gillan, Dennis Logue, Mark Peterson, Jay Ritter, Pietra Rivoli, Paul Schultz, Akhtar Siddique, Erik Sirri, René Stulz (the editor), Bill Wilhelm, and two anonymous referees for valuable comments. I also thank participants in seminars at the NASD, the Securities and Exchange Commission (SEC), Georgetown University, and in meetings of the American Finance Association, 1999.
I am also grateful to the many investment bankers who spent a considerable amount of time with me discussing industry practices with regard to stabilization and aftermarket activities.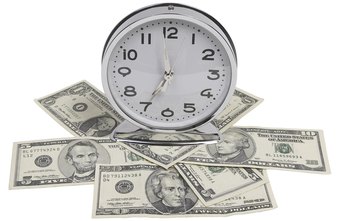 Domenica Eisenstein Noronha and Ankur Kumar provided excellent research assistance. Part of this work was done while I was an Academic Fellow at the SEC.
Basics Of Underwriting - What Is A Dutch Auction Tender Offer?
The SEC, as a matter of policy, disclaims responsibility for any private publication or statement by any of its employees. The views expressed herein are those of the author and do not necessarily reflect the views of the Commission or the author's colleagues on the staff of the Commission.Search for more papers by this author