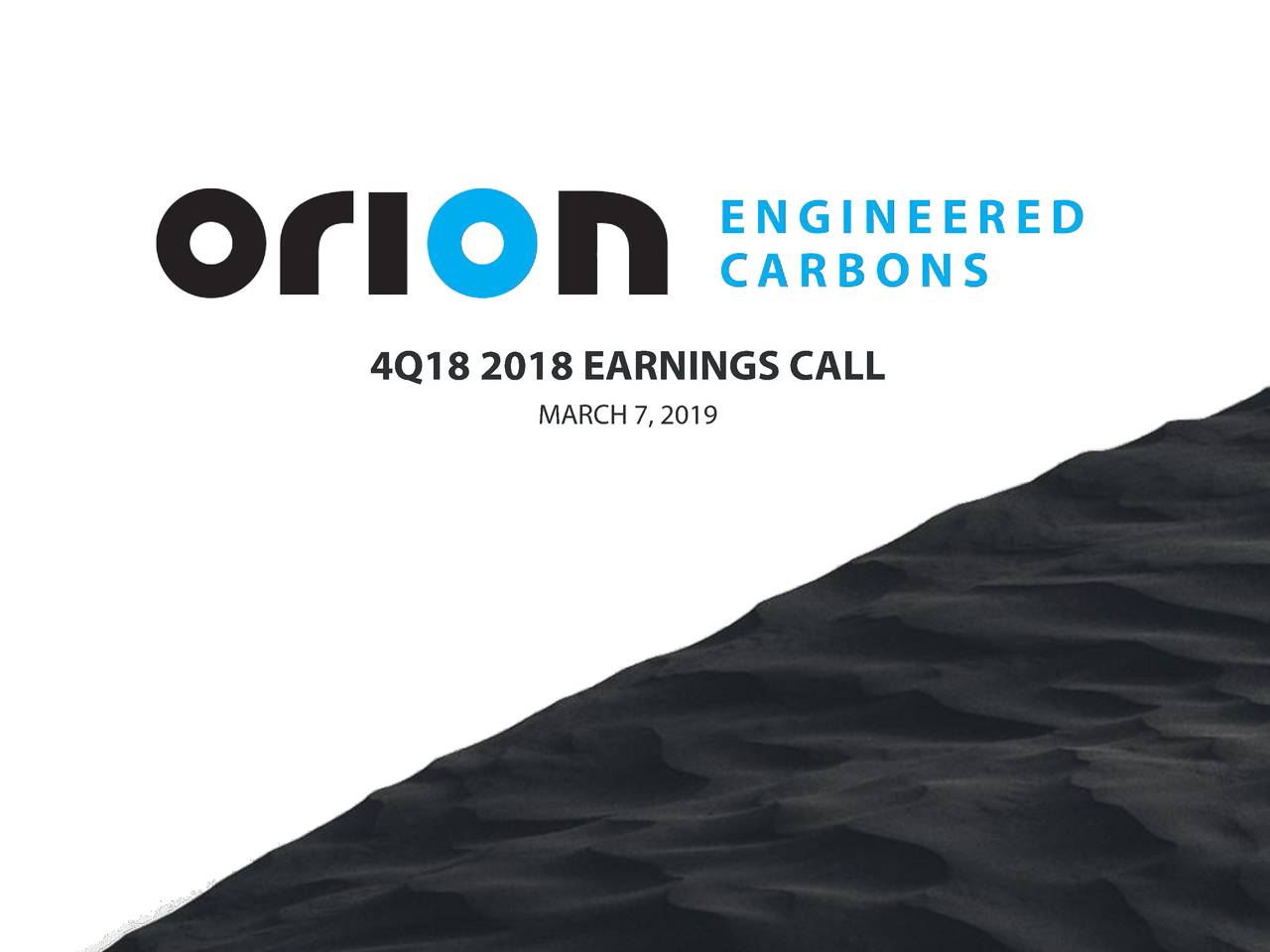 Orion Engineered Carbon is a chemical manufacturer of Carbon Black. Following our claim "We know Black", our passion is dedicated to the color black in all its shades and elegant appearance.
Latest Presentation
We produce a broad range of Carbon Blacks that include high-performance Specialty Gas Blacks, Furnace Blacks, Lamp Blacks, Acetylene Blacks and Thermal Blacks. Starting in 1862 we now have gained the expertise of more than 150 years in the Carbon Black business.
Nowadays, we have grown to one of the global market leaders with approximately 1450 employees worldwide. In our 14 sites around the globe we produce Carbon Black of highest quality, while our 4 technical centers continuously boost our performance to an even higher level.
The results broaden our product portfolio to offer the perfect match for our customers' requirements. This approach comes with our focus on customer needs. Following our core value of partnership for any business action we constantly stay tuned to the customers' needs to provide them with a solution that matches exactly their requirements.
Brigada 2013 Orion Engineered Carbons