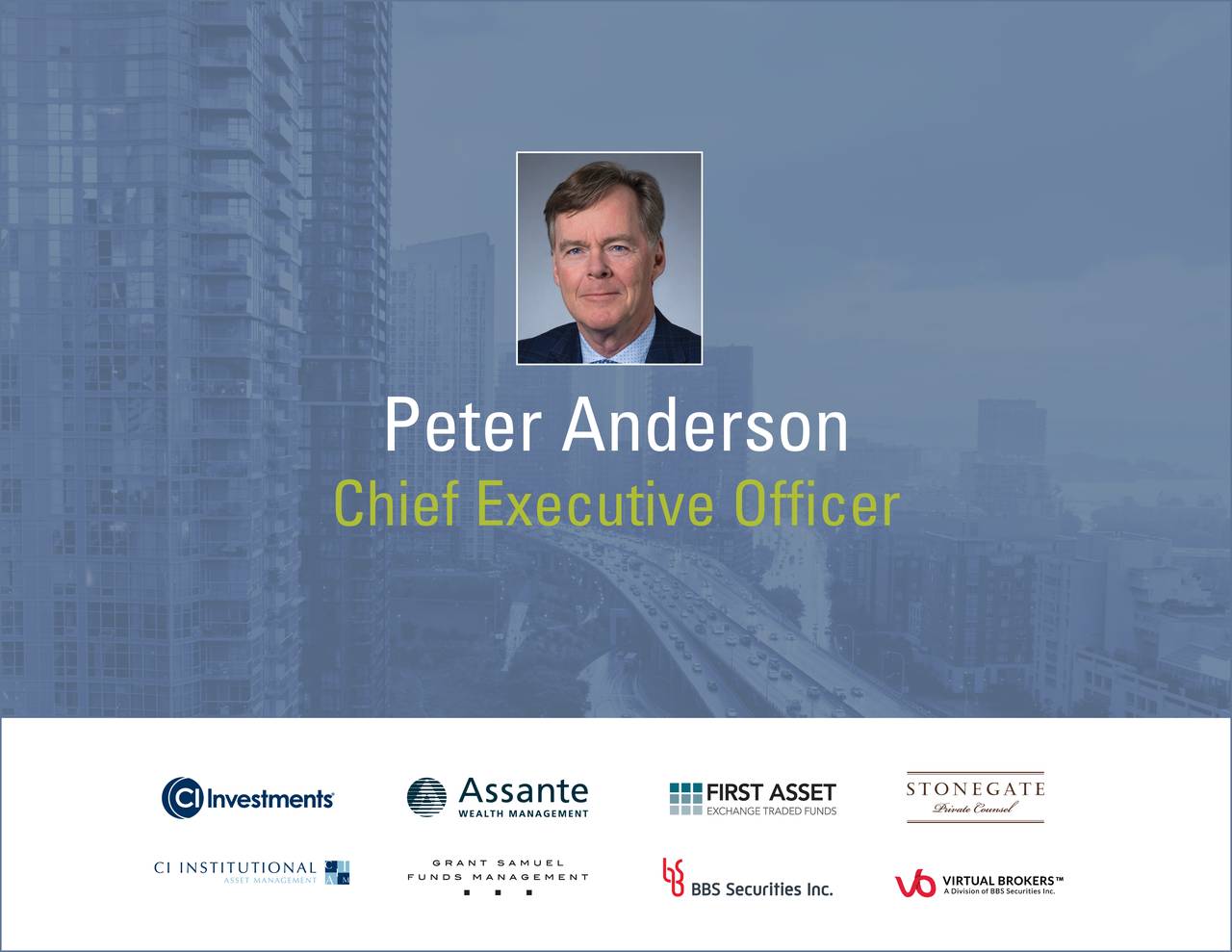 We have witnessed a record growth in the number of initial public offerings being made since last year, echoing the positive outlook of the investors. What also distinguished the last year's IPO scene is not just the number of IPOs issued and oversubscription rate, but also the diversity among the companies that raised money and their business models.

The behavioural shift in the market is a sign of true maturity that can differentiate a good IPO from a not-so-good one.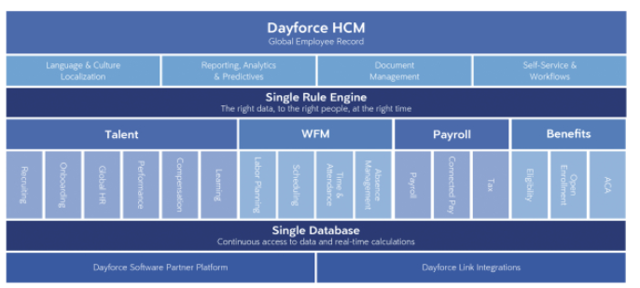 This provides the aspiring companies a ripe chance to capitalise the opportunity and launch an IPO to raise funds.
Read More...
Ground Floor Opportunity to Invest in Pre-IPO - Michael Sheppard