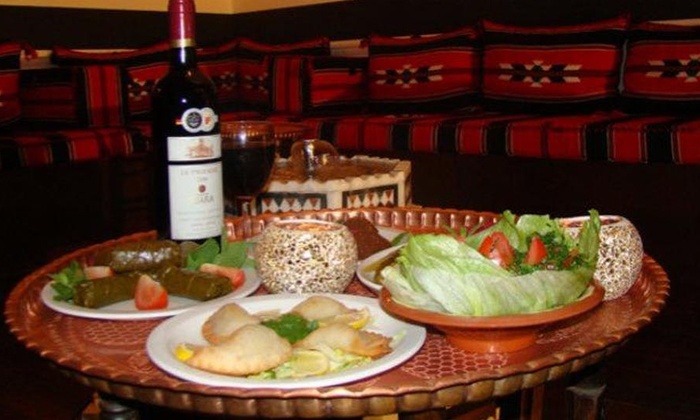 The Levant Hotel is the perfect place for weddings.
Alive with the magic of the island's natural beauty, and with the Kaiser's Throne's rolling views out to the sea and mainland, what better place to unite in love than Levant? We are dedicated to providing the perfect ceremony, reception and service throughout your special day – whether you want an intimate gathering of close friends and family or a more extravagant affair.
Simply get in touch with us and we can walk you through everything that's possible at Levant.
Levant Turkish, Armenian & Lebanese Restaurant Special Food - Hyderabad Special Food Videos
The more information you can give us about how you imagine your special day, the easier for us to attend to every detail, from the perfect table arrangement to the ideal spot to exchange vows!
Get in touch here.