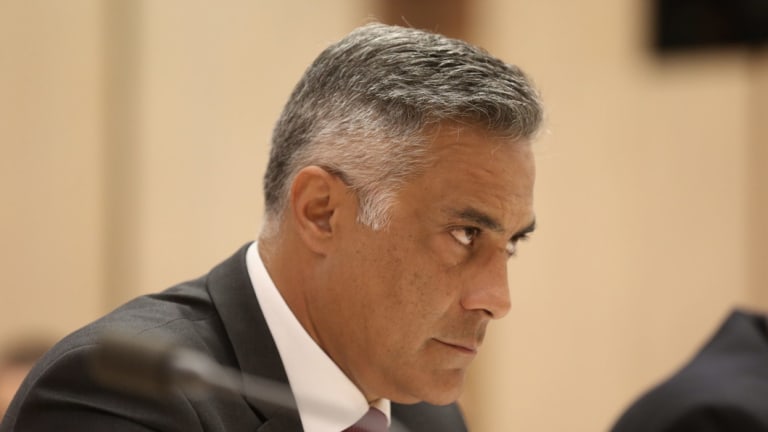 The somewhat hyped IPO of Latitude Financial Group, which would have been the biggest of 2019, has been pulled from listing after various attempts to encourage brokers and investors to participate in the float.
The news comes just one day after lead managers for the IPO contacted prospective investors forewarning that demand for shares in the IPO will exceed the available allocation.
"Demand – comprising early indications of demand and firm order in the book – currently exceeds the expected offer size, assuming $330million is allocated to retail," read the message.
With the Prospectus lodged with ASIC on 26 September, the spruik was a last ditch attempt to raise funds with previous attempts made, including the raising of broker commissions on funds raised from 1% to 1.5% on 4 October and then announcing the Offer Price will be $1.78 after the Prospectus listed the expected Offer Price to be $2.00 to $2.25.
At the revised Offer Price, Latitude would have listed on the ASX with a market cap around $3.2 billion which would have been less than the $3.5-$4 billion forecast in the Prospectus.
The figure would have still been notably lower than $8.2 billion which was the price paid by the consortium of current owners who purchased the business from GE Capital in 2015.
With news of the IPO being pulled, it is now the second time Latitude has pulled its planned IPO in July 2018 when the Australian financial services industry was amidst a Royal Commission.
IPO Watch - Latitude Financial (LFS)
Advisor Sam Green from Emerald Financial identified the Company's projected earnings as pain points amongst prospective investors.
"Latitude Financial is planning to list at around 13 times the expected earnings of FY20, based on the expectation of cash NPAT (Net Profit After Tax) growing at 12 percent in FY19 and 7.6 percent in FY20."
Had the listing have succeeded, Latitude CEO Ahmed Fahour would have received a bonus of $22.5 million.