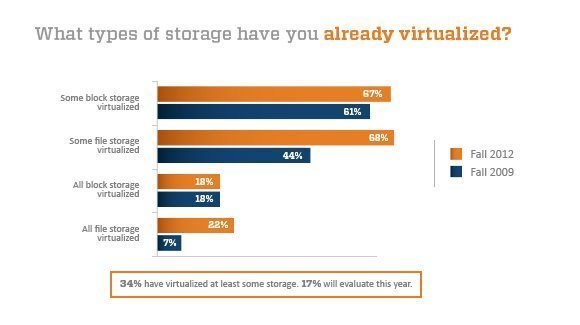 RAID and Storage Solutions
Livestream Launch of IBM Storage Announcement
February 11 | 10am ET | Register
Join Ed Walsh, IBM Storage General Manager, and Eric Herzog, IBM Storage CMO and VP of Global Channels and discover how IBM keeps on setting new standards for performance, capacity and hybrid cloud connectivity, by introducing new solutions to make storage simple.
IBM will be launching live from Stockholm exciting new storage announcements.
More Innovation, Less Complexity and Less Cost. You and your end users are not going to want to miss this exciting announcement.
The non-mainframe storage market has had several strong years of innovation.
But this innovation has come at a significant price: increased cost and complexity for clients. In fact, several of the major storage vendors cover the non-mainframe storage market with 3, 4, or, even, 5 different product families.
With this launch IBM Storage is addressing this challenge head-on. Learn how IBM's new offerings will span your clients needs from entry all the way to hybrid multicloud with a simplier portfolio that has even enterprise class features, better performance, and better pricing.
---