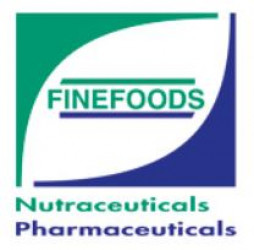 Paolo Ferrario is Managing Director of Augent Partners, an independent advisory company in the private equity sector founded in 2013.
From 2016 to 2018 he was a founder and the Chief Executive Officer of Innova Italy 1 S.p.A.
that merged in October 2018 with Fine Foods & Pharmaceuticals, of which he is now a board member.
Paolo started his career in 1994 working in the Planning and Control office of Asea Brown Boveri SACE S.p.A.
An emotional Zubin Mehta in interview before his last concert with the IPO
In 1996, after military service for the Italian army aviation, he worked for Radici Group, in the subsidiary Eutron S.p.A., as responsible for the operations and CEO assistant, and, afterwards, as assistant to the Group CFO.
Between 1998 and 2006 he worked as management consultant for different international strategy consulting firms, following projects in Europe and United States of operational improvement, reorganization and corporate performance management in the aerospace, telecommunications and financial services industries.
Afterwards, in 2007, he joined Hewlett Packard Company as Emea Director for the Finance Business Process Outsourcing Services division and, in this position, he originated and managed international projects for Nestlé and Procter & Gamble.
From 2009, after an experience of management of industrial participations for a primary family office, he worked as a Director for the Swiss private equity firm Capital Dynamics.
In 2012 he joined as a Partner the infrastructure fund Real Asset Energy III, promoted by Solar Investment Group NV.
Graduated in Industrial Engineering at Milan Polytechnic, he has a Master "Innovation and Business Administration" with distinction from MIP – School of Management of Milan Polytechnic.