AMTD completes the HK IPO of Impro
On June 28th, 2019, Impro Precision Industries Limited ("Impro", Stock Code: 1286.HK), a global top 10 manufacturer of high-precision, high-complexity and mission-critical casting and machined components for diverse end-markets, is successfully listed on the Main Board of the Hong Kong Stock Exchange.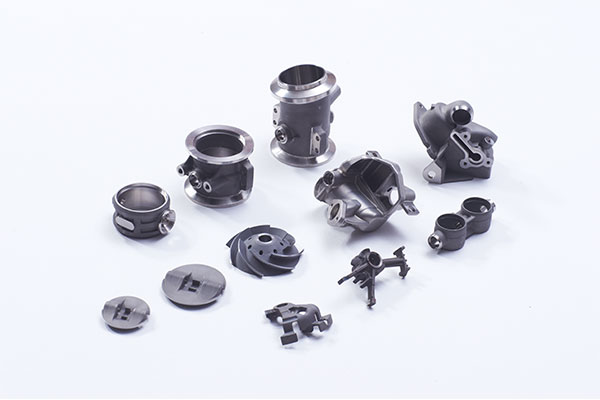 AMTD Group is the Joint Global Coordinator, Joint Bookrunner and Joint Lead Manager of Impro's IPO, and helped the company successfully land in the international capital market.
This is the 9th IPO deal that has been issued by AMTD this year, which shows AMTD's strength to offer professional services to global leading companies in the international financial market.
Impro offered 333.3 million shares with issue price at HKD3.00 per share and gross proceeds of around US$ 128 million.
The company mainly operates in four business segments: investment casting, precision machining, sand casting and surface treatment. In terms of total revenue in 2018, Impro is the world's 7th largest independent and China's largest investment casting manufacturer and the world's 4th largest precision machining company in the end-markets of automotive, aerospace and hydraulics. The company's clients are renowned global leaders in their respective industries, including Benteler、Bosch, Caterpillar, Cummins, Honeywell, HUSCO, Modine and Parker-Hannifin.
As a comprehensive financial institution rooted in Hong Kong, based in the Greater Bay Area, backed by China and covering the globe, AMTD has always been committed to providing clients with open-end, innovative, diversified and professional financial services and helping more and more technology companies from different regions and diversified industries to expand business coverage, implement strategic goals and achieve global layout.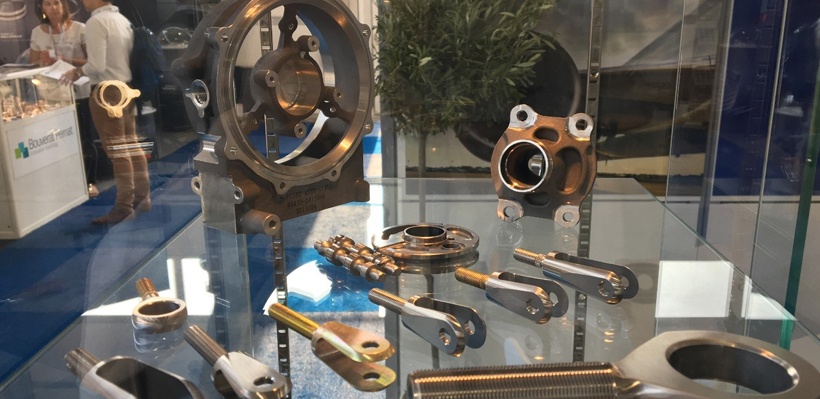 In the first half of FY2019, AMTD has been ranked top 10 among all investment banks for the numbers of IPO transactions completed. In addition to Impro, AMTD also assisted Duiba (1860.HK), a China's leading user management SaaS provider for online businesses and interactive advertising platform operator; Koolearn (1797.HK), a leading online extracurricular education service provider in China; IntelliCentrics (6819.HK), a leading medical technology platform; Up Fintech (NASDAQ: TIGR), a leading online brokerage firm focusing on global and Chinese market; Aoyuan Healthy Life (3662.HK), a renowned property management service and commercial operational service provider; Maoyan Entertainment (1896.HK), "the first Hong Kong-listed company in China's Internet entertainment service industry"; Weimob (2013.HK), "the first Hong Kong-listed new economy SaaS company"; Weigang (1845.HK), a leading comprehensive hazardous waste incineration turnkey solution provider.
Introduction to Euronext and IPO / Episode #1