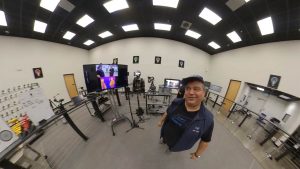 LET HAWKEYE SHOW YOU THE CORRECT SPEED TO TRADE THE STOCK INDEXES
Hawkeye Systems, Inc. is an American next-generation imaging technology company developing products and services for military, police and the safety of civilians. The company is focused on developing cutting edge optical imaging products and services to assist the military and police forces with Intelligence, Surveillance and Reconnaissance (ISR).
Hawkeye is led by U.S.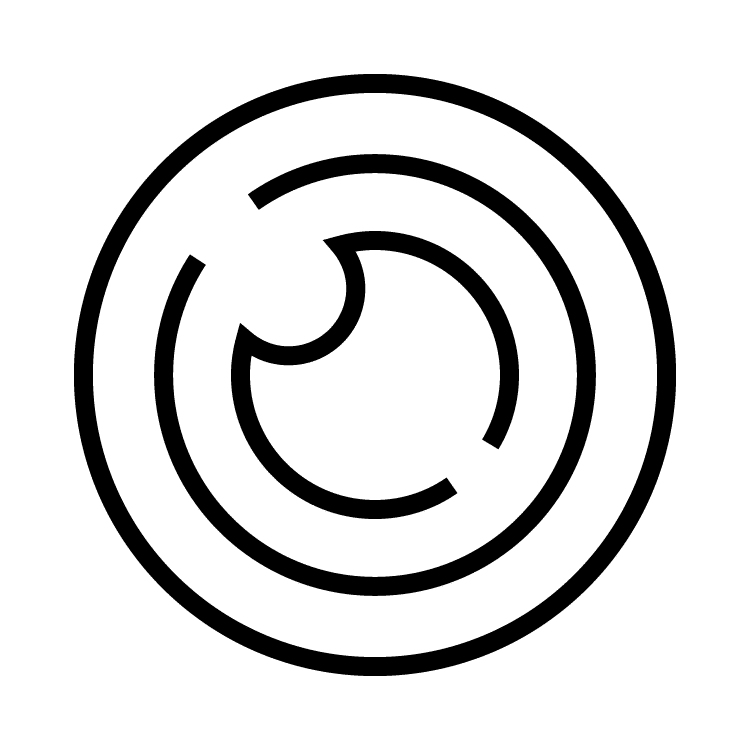 Military Academy (West Point) graduates, as well as film and entertainment industry leaders. We are researching, designing, and developing technology systems to protect and assist our military, police officers and first responders while helping keep civilians safe from all threats both foreign and domestic.