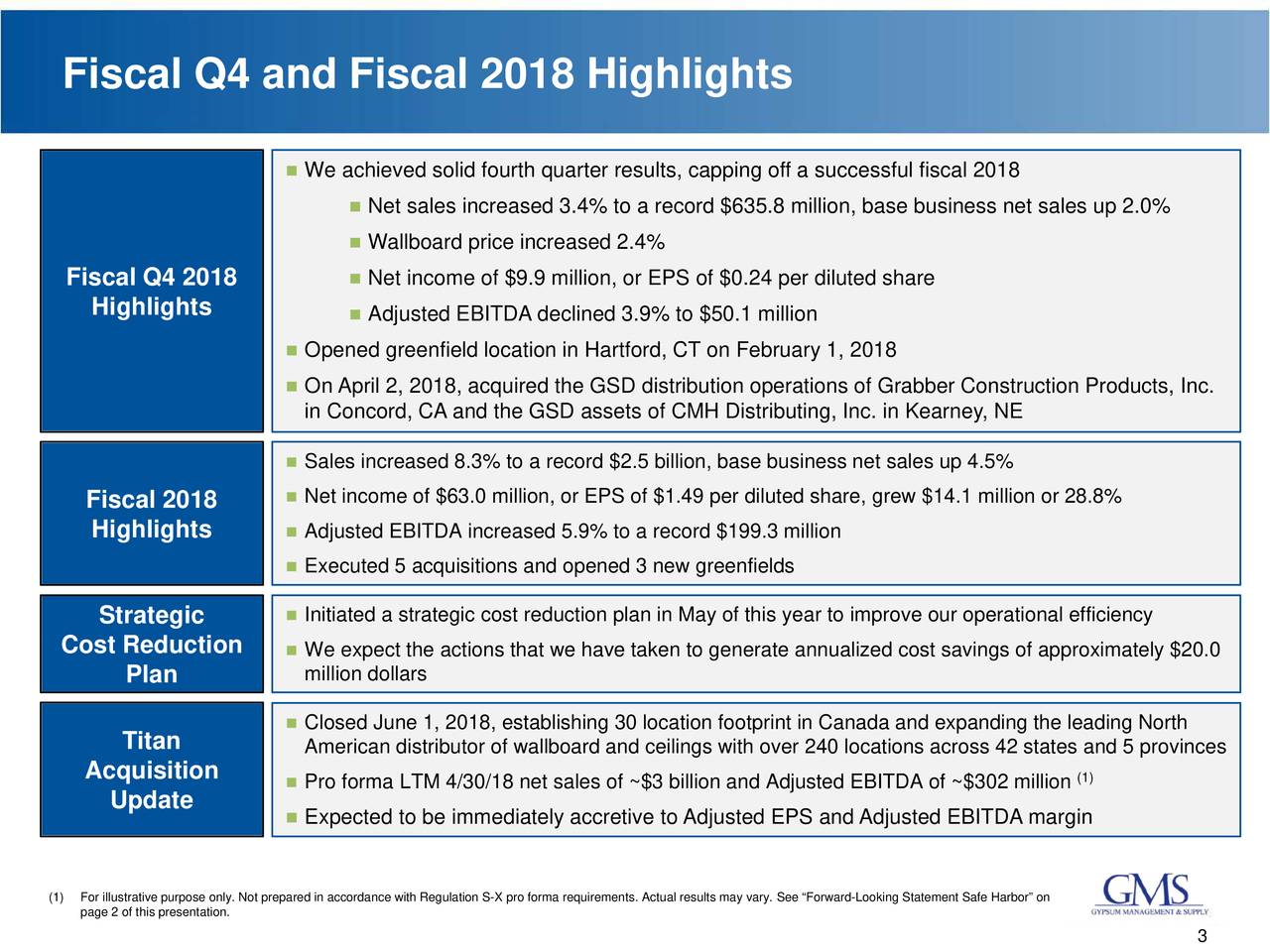 Introduction to GMS
Founded in 1987 and based in Louisville, KY, Charah Solutions is a leading provider of mission-critical environmental and maintenance services to the power generation industry.
We provide on-site, essential services that enable our customers to continue operations and provide necessary electric power to communities nationwide.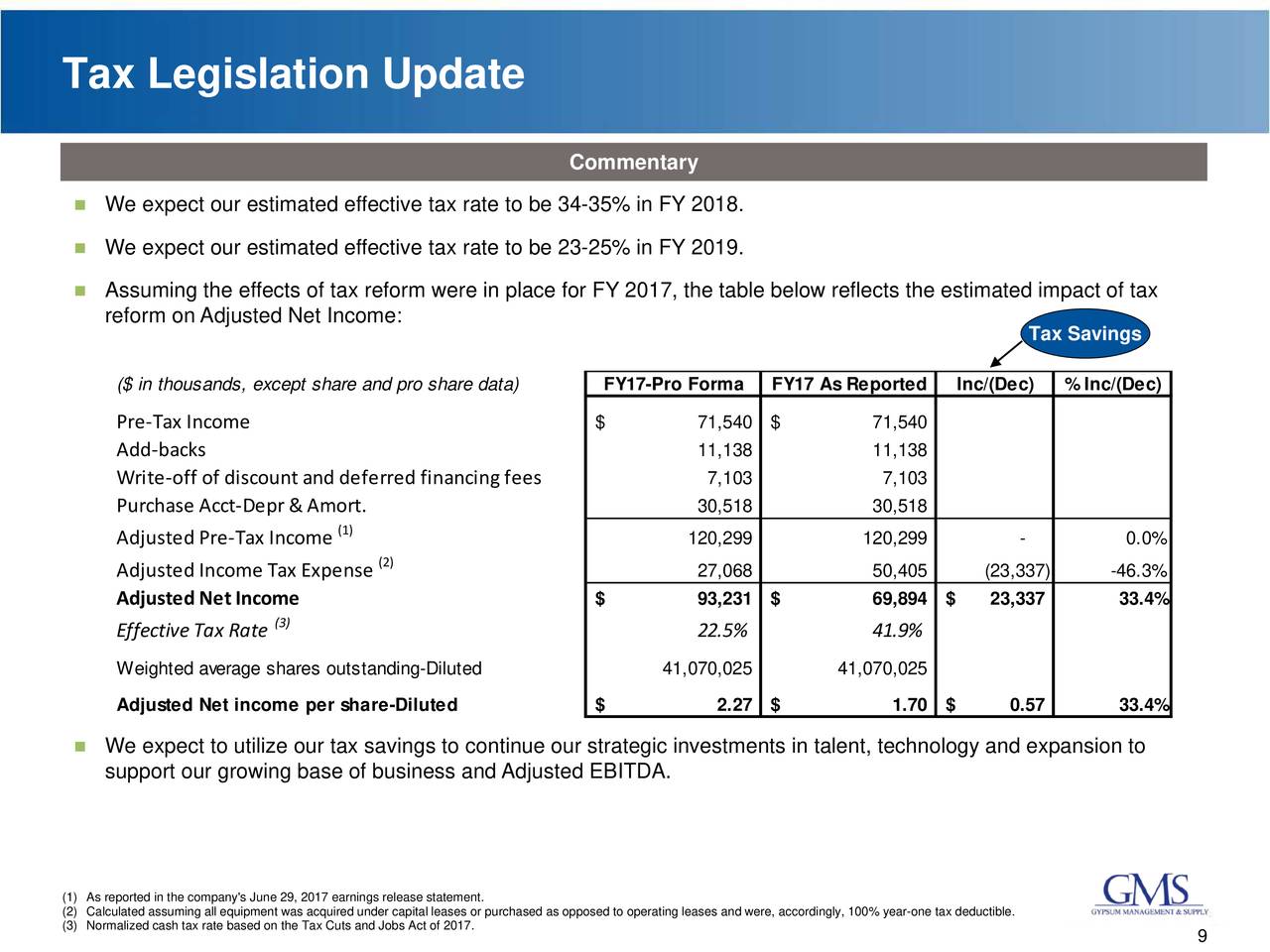 Today, we have operations in over 50 coal-fired and nuclear power generation sites across the country and routinely handle or beneficiate more than 15 million tons of ash each year.
With 30 years of experience, Charah Solutions brings sustainable solutions and a higher level of service to your business. When you put Charah Solutions on the job, you gain a valued partner who shares your priorities for safety, environmental responsibility, and who is totally committed to meeting every deadline and every budget.
You also get the market leader in providing results for beneficial use projects and many other innovative solutions.