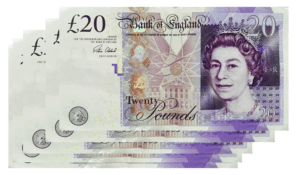 Dona Lisel Regis –Antigua Cruise Port GM
Dona is a seasoned port professional with over nineteen (19) years of cruise port management experience. She has worked in a leadership capacity in marketing, public relations, research, business development, shopping centre management, retail real estate development and food and beverage management.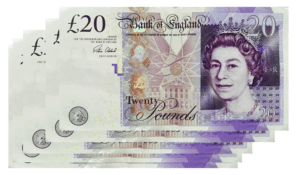 She is recognized regionally for her commitment to the development of cruise tourism in the Caribbean.

Prior to joining Global Ports Holding Plc, Dona held various senior management positions within the cruise ports industry including General Manager - La Place Carenage Duty Free Shopping Mall, Director of Marketing and Product Development with the Saint Lucia Air and Seaports Authority, Chief Executive Officer, Tortola Pier Park Ltd in the British Virgin Islands.
Most recently, she was the Business Development Director for Margaritaville Caribbean Group in Freeport, Montego Bay, Jamaica.

She has Bachelor of Business Administration (BBA) with an emphasis in Accounting from Andrews University in Michigan, USA, and an MBA from Durham University, United Kingdom where she focused on the sustainable development of the cruise tourism industry in the Caribbean.
Global Ports Holding Plc
She is a Certified Professional Marketer, a Certified Customer Service Trainer and has trained over 500 port employees throughout the Caribbean Region. In addition, she has received specialist training in Shopping Centre Management from the International Council of Shopping Centres.