Ahmedabad's Four Seasons Residency files for IPO
Thursday, February 23, 2017
033
New Delhi, Feb.
Antonio Vivaldi - The Four Seasons
23 -- Ahmedabad-based Four Seasons Residency Pvt. Ltd on Wednesday filed a draft red herring prospectus (DRHP) with the capital markets regulator Securities and Exchange Board of India (Sebi) for an initial public offering (IPO). The company, which plans to build a 230-room hotel near Gandhinagar in Gujarat, will issue 10 million equity shares at a face value of Rs10 each, that will constitute 38.89% of its fully diluted post-issue paid-up equity share capital, the draft prospectus said.
"The price band of the issue will be decided in consultation with book running lead manager (BRLM) and will be announced accordingly," it said. The shares will be listed on the BSE and NSE.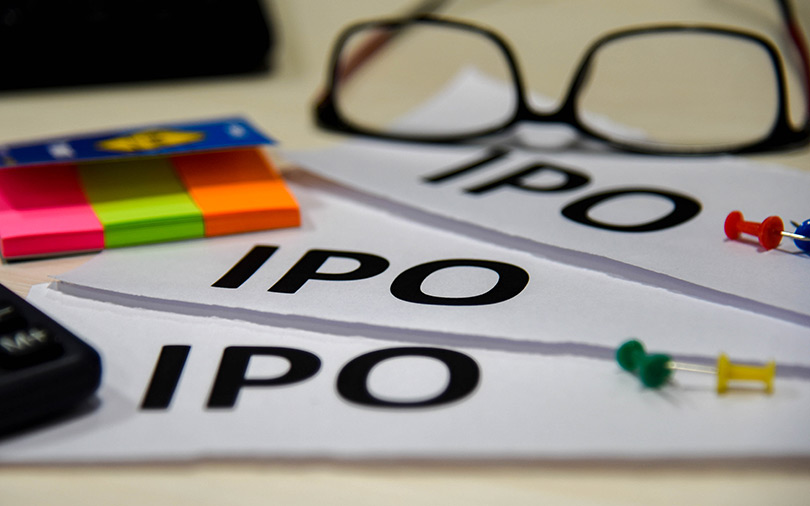 Pharmaceutical firm Eris Lifesciences, Jaipur-based non-bank lender AU Financiers Ltd and Bharat Road Network Ltd-an Srei Infrastructure Finance Ltd initiative-are some of the other companies that have filed draft papers with Sebi for public issues this year. Four Seasons Residency, founded in 2009, will use the money for building the Westin Gandhinagar hotel, and for other general corporate purposes, the draft prospectus said.
The draft prospectus also said the company currently does not have any revenue generating operations or any operating history in the hotel industry. In March 2016, Four Seasons Residency had entered into an agreement with Starwood Hotels and Resorts India Pvt.
Ltd and its affiliates relating to the supervision, direction and control of the operation of the hotel under the 'Westin' brand. The property is expected to open by April 2020. Earlier in February 2011, Four Seasons had entered into a hotel management agreement with AAPC India Hotel Management Pvt.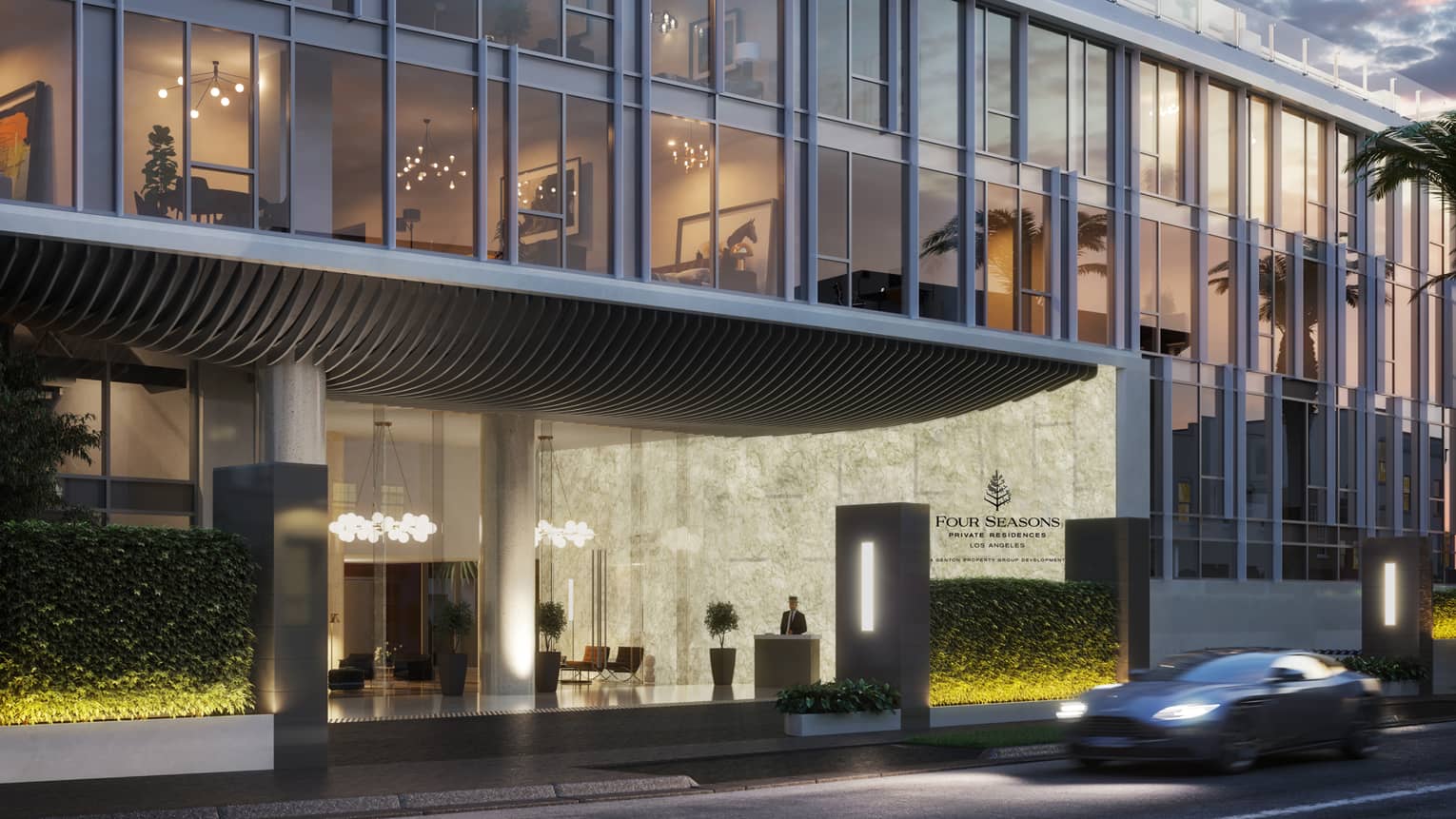 Ltd to manage and operate the hotel under the Pullman brand name for 234 guest rooms. It also entered into an agreement with AAPC Singapore Pte.
Ltd to provide hotel consultancy services for the proposed hotel. However, the two companies later decided to terminate the agreement in December 2015.