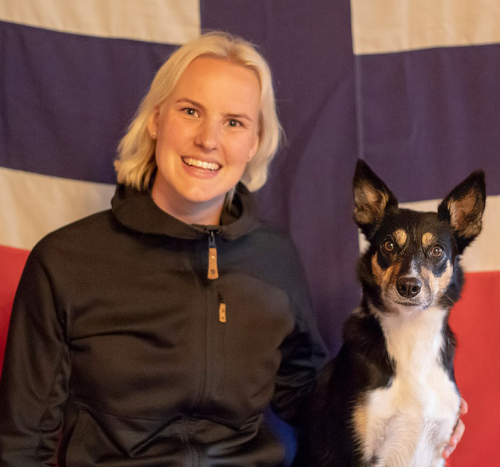 I was born in 1967 in Celje, Slovenia.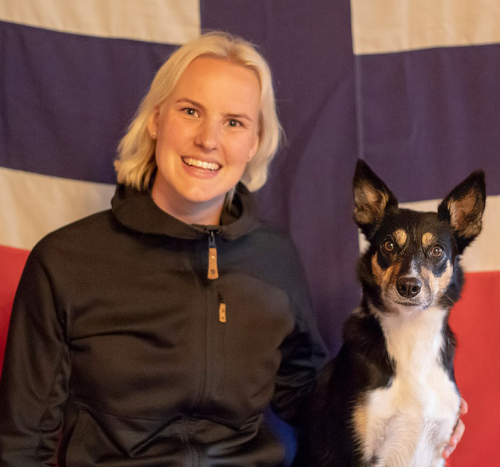 I am working in cynology for over 29 years, as instructor, track layer and helper. I am international judge for utility dogs since 1998 and internacional judge for rottweilers since 2001. I'm president of the Commission for utility dogs at the Cynological Association of Slovenia and an active member of our local club.
FCI NM IPO TRIBUTE
I have been judging in Slovenia and around the world . Iwas a participating IPO and IFR World Championship for Utility Dogs.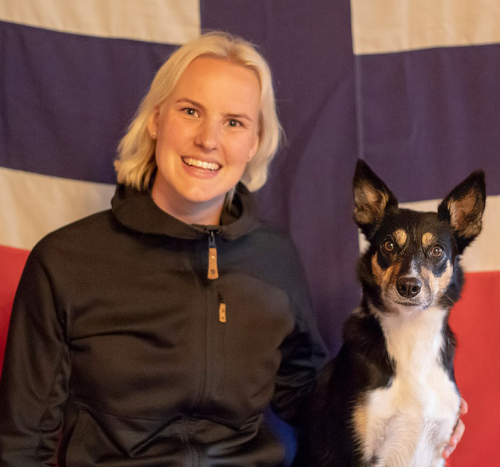 Currently I'm preparing my dog for higher exams.
Some important trials:
A lot of CACIT, Nationals qualifikation, (C.h.T.SLO FCI IPO), FCI IPO FH nationals qualifikation and many national- regional competition.
2005 WUSV / FCI IPO qualifikation, Austria-Wr.Neustandt
2006 FCI IPO FH World championship in Austria- St.
Kathrein
2006 IFR Rottweiler World championship ,Austria- Ohlsdorf
2007 AWDF USA Championship &team challenge, USA- Framington-Missouri
2008 International competition CACIT in Italy
2008 FCI IPO World championship,Belgium- Wavre
2011 FCI IPO FH european open 2011, Austria – Judenburg
2012 CACIT T.Drening, Slovenia-Ljubljana
2012 CACIT Beograd, Serbia
2013 CACIT T.Drening , Slovenia-Ljubljana
2013 AWFD Championship& Team Challenge, USA- Kentucky;
2013 IHF Tracking World Championship, Austria
2014-2015 Croatia CACIT,1x Zagreb, 2x Croatia-Vinkovci,
2014 Cupa Mures, Romania
2015 FCI NM IPO 2015 National Championship qualification Trail, Norway- Kverneland
2015 IFR – Rottweiler World championship, Italy-Gazzo
2016 Trofeo Enci Rosia -Siena, Italy
2016 Scandinavian Rottweiler Klubsieger and IPO Championship, Norway
2018 -IPO National Team Qualification for the FCI WM 2018, Geece – Athene/ Marathon Land,
2018 IPO CACIT Drenigov memorial, Slovenia- Ljubljana
2018 FMBB 2018 Slovenia – Ajdovščina,
2018 IPO qualifikation, Croatia – Zadar
2018 Tracking Supervisor, FCI IPO 2018 World Championship, Italy-Lignano Sabbiadoro.
2018 IPO National Championship qualification Trail, Hungary-Hnje
2018 Croatian Sheepdog World Championship, Croatia-Zagreb
2019 RSCE Copa de Espana WM FCI IGP 2019 National qualification Trail , Spain-Haro
2019 World championship CMBF 2019, Croatia – Zadar
2019 FCI IGP WM 2019, National qualification Trail, Austria – Judenburg
I've been participating (some important trials) at:
– 2001 FCI WCH IPO – Track layer / leader of track layer in Nova Gorica
– 2005 FCI WCH IPO FH – Leader of track in Grosuplje Slovenia
– 2006 FCI WCH IPO – Chif of event in Nova Gorica SloveniaFCI
– 2010 FCI WCH IPO FH – Leader of track in Bloška Planota Slovenia
– 2012 2.
Wusv universal sieger, Chif of event in Nova Gorica Slovenia
– 2016 FC WCH IPO 2016 – Chif of event in Nova Gorica Slovenia
– 2017 IPO FH WCH Ptuj /Slovenia, Supervisor ,
– 2017 Slovenia Teamleader, FCI IPO World Championship in Rheine, Germany.