List of Publicly Traded Small-Cap Defense Companies Listed on Major U.S.
Exchanges
The publicly traded small and micro-cap companies on this list provide a wide range of products and services for the aerospace and defense industry. You have companies that manufacture unmanned aircraft systems like AeroVironment (AVAV), companies that provide supply and logistics services to military troops like Erickson (EAC) and a number of companies that produce a variety of parts, components and assemblies.
You also have companies that manufacture products that are used both in the aerospace and defense industry and other commercial markets.
Navigation menu
An example of this type of company is LRAD Corporation (LRAD) who manufactures acoustic hailing devices for both markets.
The small-cap companies have market capitalizations under two billion dollars but over 300 million dollars. The micro-cap companies have market capitalizations under 300 million. We update this list of stocks at the beginning of each month so it is possible for companies to go over or under these values between updates.
In parentheses we have listed a few areas of focus for each of these companies.
For additional defense companies please visit our other two sections for this category:
Large-Cap Defense
Mid-Cap Defense
Aerospace and Defense Resources
An earnings calendar showing upcoming earnings for aerospace and defense companies can be located through the following link:
Upcoming Earnings for Aerospace and Defense Companies
Select the company's link to access charts, news links and company website and social media information.
Aerospace
AAR Corp.
(AIR) (Command and Control (C4) systems and airlift operations)
Aerojet Rocketdyne Holdings, Inc. (AJRD) (Holding company: Military, civil and commercial aerospace systems and components; real estate, products and services for in-space propulsion)
Albany International Corporation (AIN) (Diversified: fabrics and belts; aircraft composite parts)
Astronics Corporation (ATRO) (Aerospace: automated test systems, electrical power, high performance lighting and avionics databus products)
ESCO Technologies Inc.
(ESE) (Filtration and fluid control products to the aviation and space industries)
Wesco Aircraft Holdings, Inc. (WAIR) (Distributors of aerospace products; supply chain management services)
Combat Training Systems: Small-Cap Stocks
Cubic Corporation (CUB) (Air and ground combat training systems, C4ISR Systems and cyber solutions)
Components: Small-Cap Stocks
Triumph Group, Inc.
The next IPO wave
(TGI) (Aerospace commercial and military markets: aircraft components, accessories, subassemblies and systems)
Consulting Services, Training and Professional Services: Small-Cap Stocks
Engility Holdings Inc.
(EGL) (Wide range of services to governmental agencies)
ManTech International Corporation (MANT) (Information technology and technical services to the U.S. government)
Cybersecurity: Small-Cap Stocks
KEYW Holding Corporation (The) (KEYW) (Cybersecurity products for defense, intelligence and governmental agencies)
Drones: Small-Cap Stocks
AeroVironment, Inc.
(AVAV) (Military and commercial markets: unmanned aircraft systems and electric transportation products)
Helicopters: Small-Cap Stocks
Kaman Corporation (KAMN) (Helicopter service, systems, components and support; engineering design analysis, aircraft bearings and components; industrial distribution)
Defense and Military: Micro-Cap Stocks
Kratos Defense & Security Solutions, Inc.
DEFENCE SECTOR के इस SHARE में बना INVESTMENT का मौका
(KTOS) (Command, control, communications, combat systems, cyber warfare, cybersecurity, electronic warfare and missile defense)
Micronet Enertec Technologies, Inc. (MICT) (Military computer-based systems for missile defense systems, command and control)
Rada Electronics Industries Limited (RADA) (Israel: military avionics systems, ground debriefing systems, mission and display computers, navigation systems, radars and weapon management systems)
Aerospace: Micro-Cap Stocks
Air Industries Group (AIRI) (Military and commercial markets: structural parts and assemblies)
CPI Aerostructures, Inc.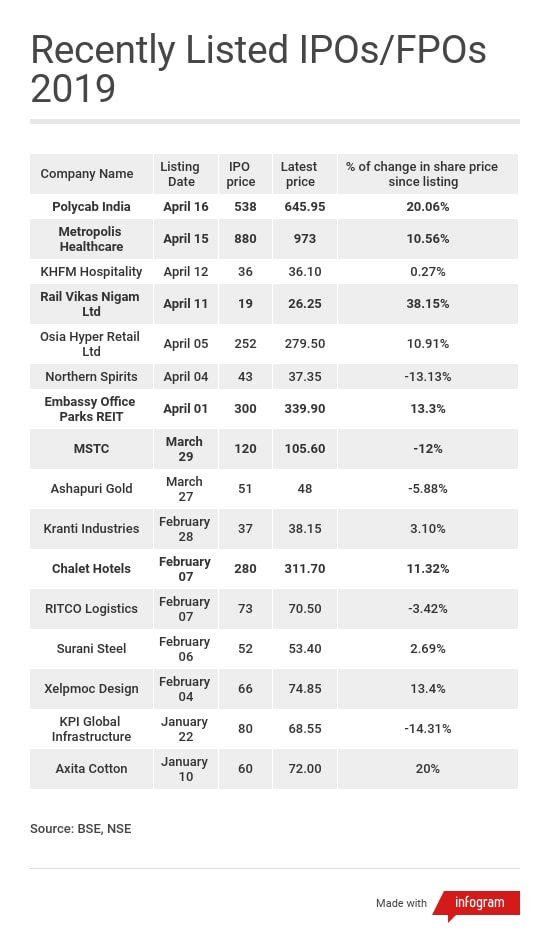 (CVU) (Structural Aircraft Assemblies)
Erickson Incorporated (EAC) (Military and commercial markets: rotary-wing and fixed wing aircraft that can provide supply and logistics services for military forces, provide humanitarian relief)
Sypris Solutions, Inc.
(SYPR) (Aerospace and defense electronics; products for trucking and oil and gas industries)
TAT Technologies Ltd. (TATT) (Israel: heat exchangers, cooling systems, air conditioning systems)
Tel-Instrument Electronics Corp.
(TIK) (Avionic Test and Measurement Solutions)
Communications: Micro-Cap Stocks
Ability Inc. (ABIL) (Communications intelligence: interception, monitoring and cyber intelligence products)
Comtech Telecommunications Corporation (CMTL) (Communications equipment used by the military and commercial markets)
LRAD Corporation (LRAD) (Multiple markets: acoustic hailing devices)
Ultralife Corporation (ULBI) (Batteries and energy products; products and accessories designed to support military communication systems)
Components:  Micro-Cap Stocks
Ducommun Incorporated (DCO) (Military and commercial markets: components and assemblies)
Cybersecurity and Identification: Micro-Cap Stocks
SuperCom Ltd (SPCB) (Israel: security and identification products used by a number of markets including smartcard and identification products for government markets)
Training and Simulation: Micro-Cap Stocks
Arotech Corporation (ARTX) (Training and simulation; batteries and charging systems)
Related Links:
List of Aerospace and Defense Companies
List of Publicly Traded Companies
List of Aerospace and Defense ETFs