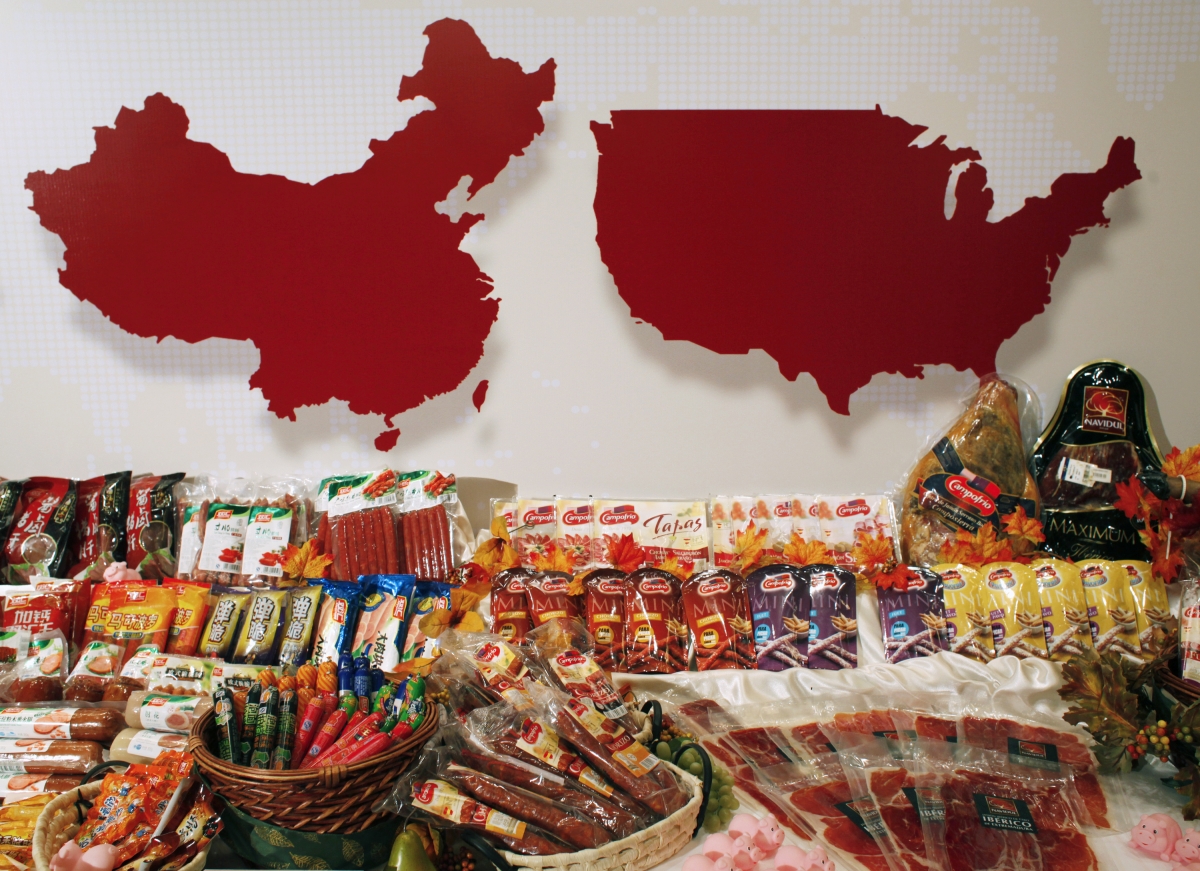 On September 18, 2015, China's largest reinsurance companies - China Reinsurance (Group) Co., Ltd. – submitted the initial public offering (IPO) application to Hong Kong securities regulator and got approved.
It was the first IPO in the fourth quarter of 2015 in Hong Kong IPO market, and China Reinsurance planned to raise funds worth USD 2 billion.
The Company undertook the project's assets appraisal.
The project team, which is well-organized, worked diligently and issued a professional and high quality appraisal report. We made a reasonable valuation in accordance with the "Solvency II" regulatory standards for the insurance industry, which is a first in the appraisal industry.
China's Xiaomi files for IPO in Hong Kong - Money Talks
Further, the valuation was approved by the Ministry of Finance. Through this project, China Reinsurance highly recognized the Company's professionalism, expertise and sense of service.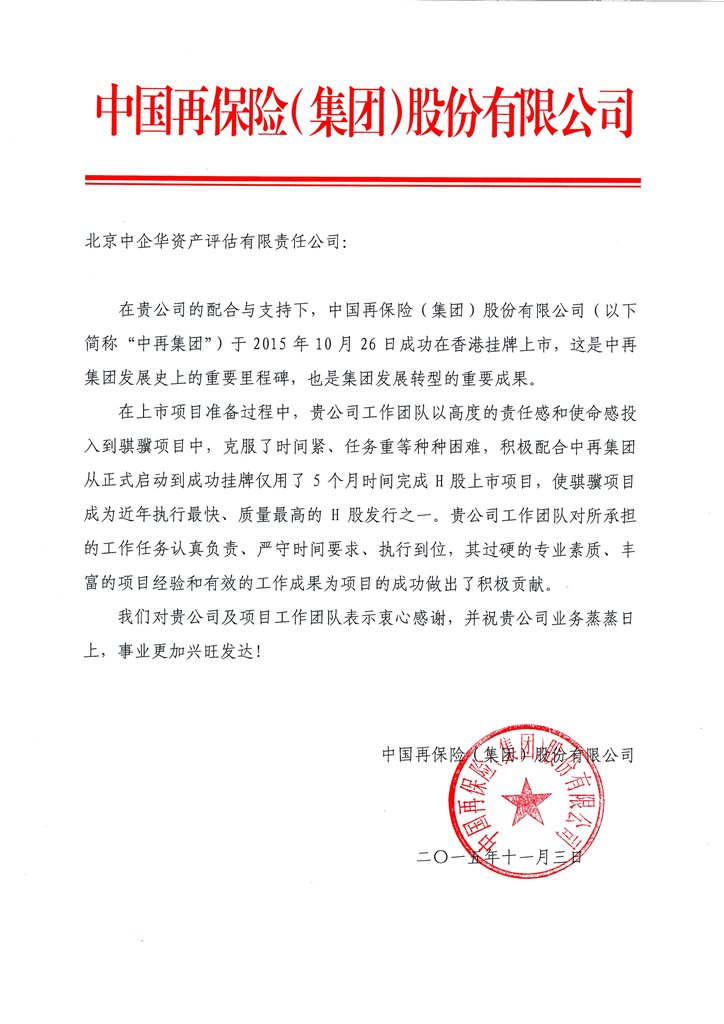 In the previous:Is the first articleThe next article:Postal Savings Bank of China introduces strategic investors
Close