{PARAGRAPH}
About Ms.
Delphine Lim
---
Ms. Delphine Lim believes and hopes that every employee in the company can find happiness at work and personal life while working together in bringing the company to the next level.
Back in 1994, Ms. Lim who was still an office worker started helping Mr.
Ricky Kok at his Chinese Vegetable Rice stall every day after her work. Having the belief in helping him to fulfill his dream, she eventually left her office job in 1996 and started working full time at the first Chang Cheng Mee Wah Coffeeshop.
Married to Mr.
Ricky Kok in 1996, they continued to work tirelessly in developing the business.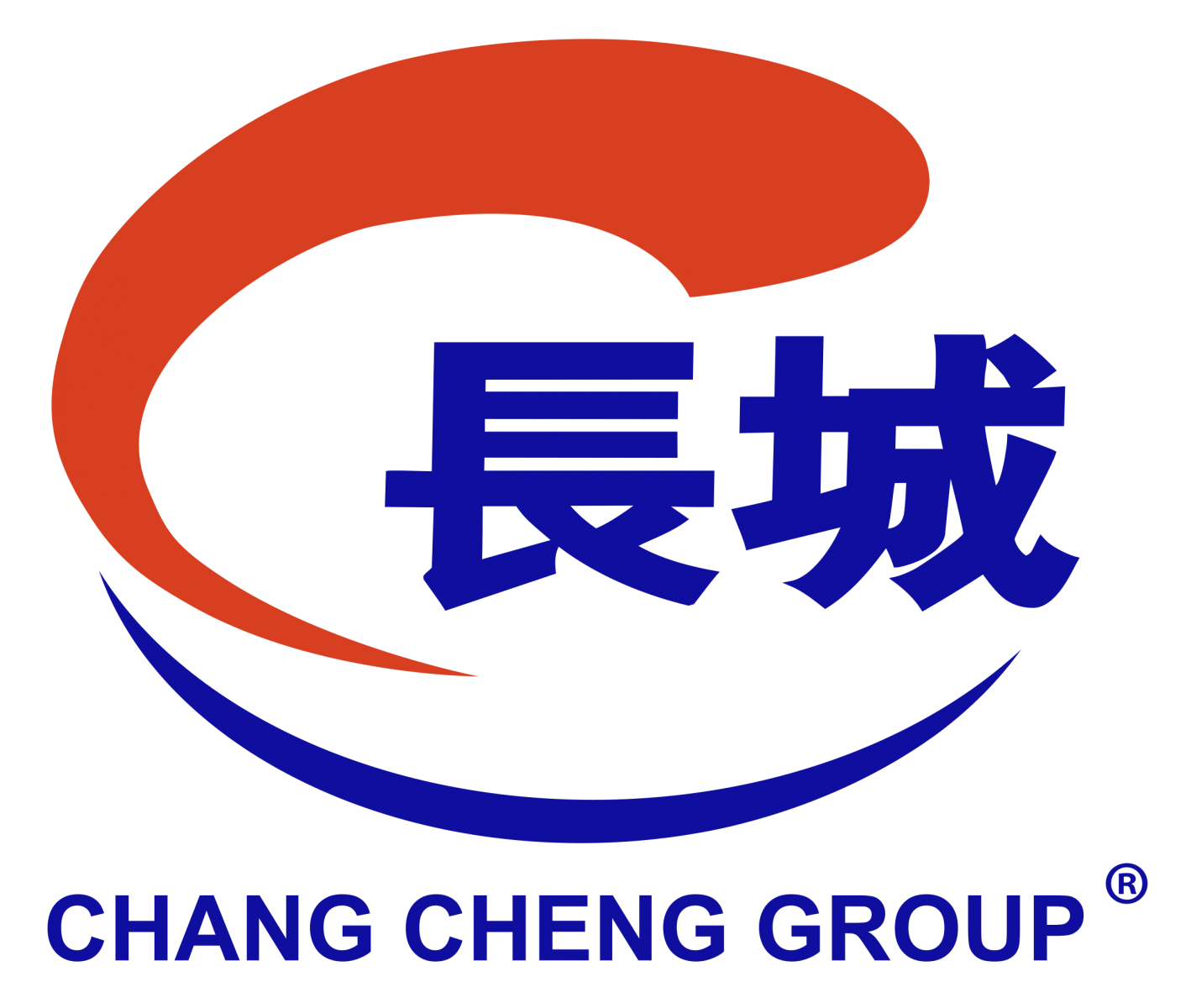 This journey wasn't easy, having to juggle between family life and business, many a time they would spent the whole day from 6am to 12am at the coffeshops and stalls.
20 years of labouring with Mr. Ricky Kok,bringing Chang Cheng to what it is today. Latest Corporate Video for Chang Cheng Group Pte Ltd
Having a group of talented senior management team managing the company's operations; Ms. Lim currently focuses more of her time in taking care of the family while Mr Ricky Kok continues to develop the business.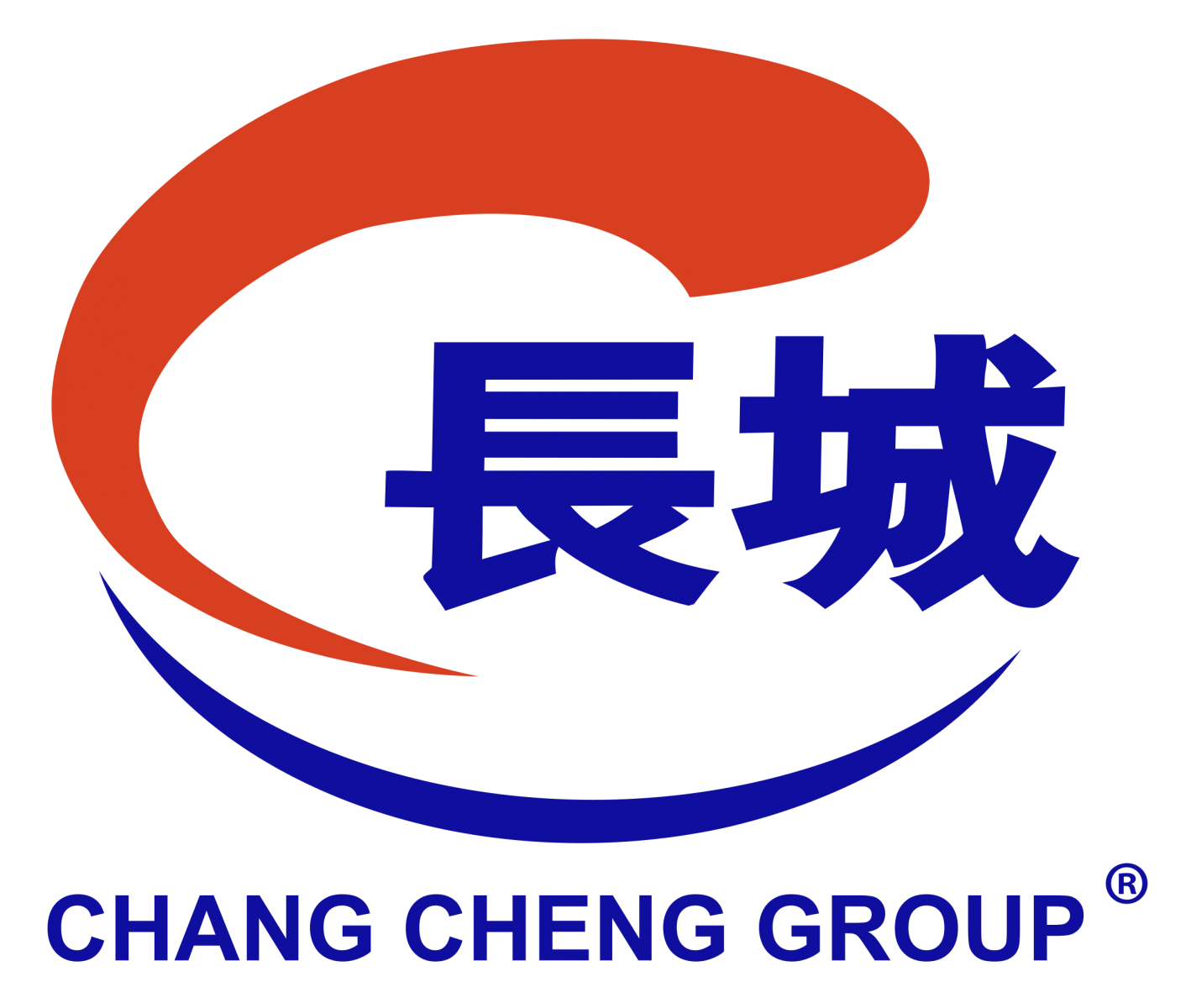 To ensure the smooth operation of the office team, Ms. Lim would cater more of her time working closely with the group's Chief-of-Administration to help each other understand the office needs.