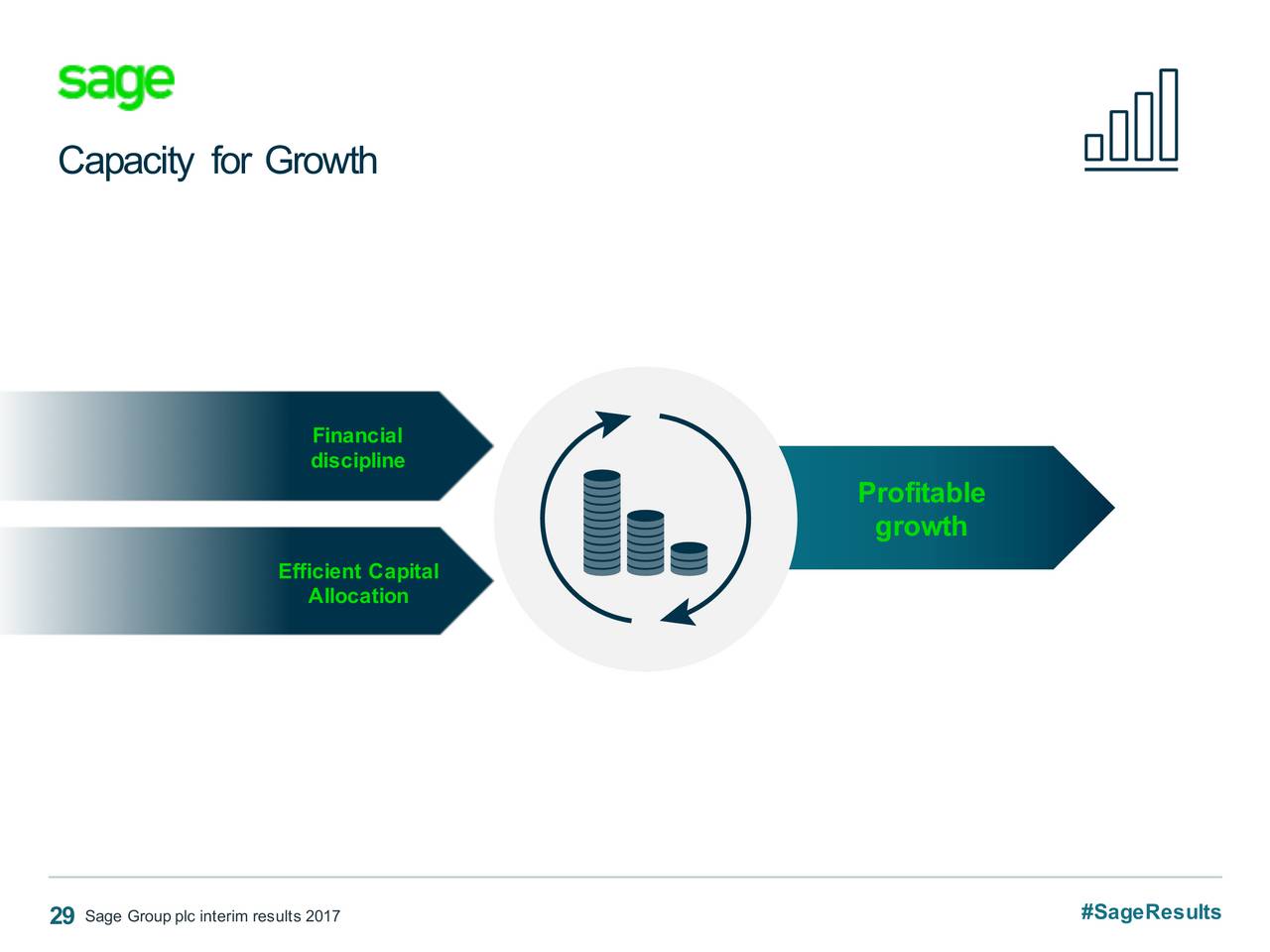 International law firm Taylor Wessing LLP has advised blur (Group) plc, operator of the Global Services Exchange at www.blurgroup.com, on its placing and application for admission to trading on AIM.
blur Group owns and operates online exchanges where businesses in any country can buy, sell and pay for business services.
blur will raise $6.48 million (£4 million) from the listing, which will be used to fund the next stage of the Group's growth, raise the profile of the Group as an international technology leader and also support its long term strategic goals.
The Company will have a market capitalisation following admission of $32.6 million (£20.1 million).
Meet Financial Advisor Branwyn Kew
Tandeep Minhas, a partner in the Capital Markets group, led the transaction for Taylor Wessing and was supported by a cross practice team including corporate associates Alexandra Richardson and Michelle Davis, Technology and IP partner Graham Hann, Trademarks partner France Delord, Head of Incentives Ann Casey and employment associate Roy Horgan.
Singer Capital Markets acted as Nomad, Broker and placing agent to blur Group and was advised by Tom Fern of Rosenblatt.
Tandeep Minhas said:
"During a time in which there has been a lot of discussion about the number of technology companies coming to the market in the UK, we are delighted to have been part of the advisory team to blur (Group) plc.
The transaction plays to many of Taylor Wessing's strengths including our strong focus on the technology, IP and media sectors."
Admission to AIM and commencement of dealings in the shares of the Company is expected to take place on 5 October 2012.