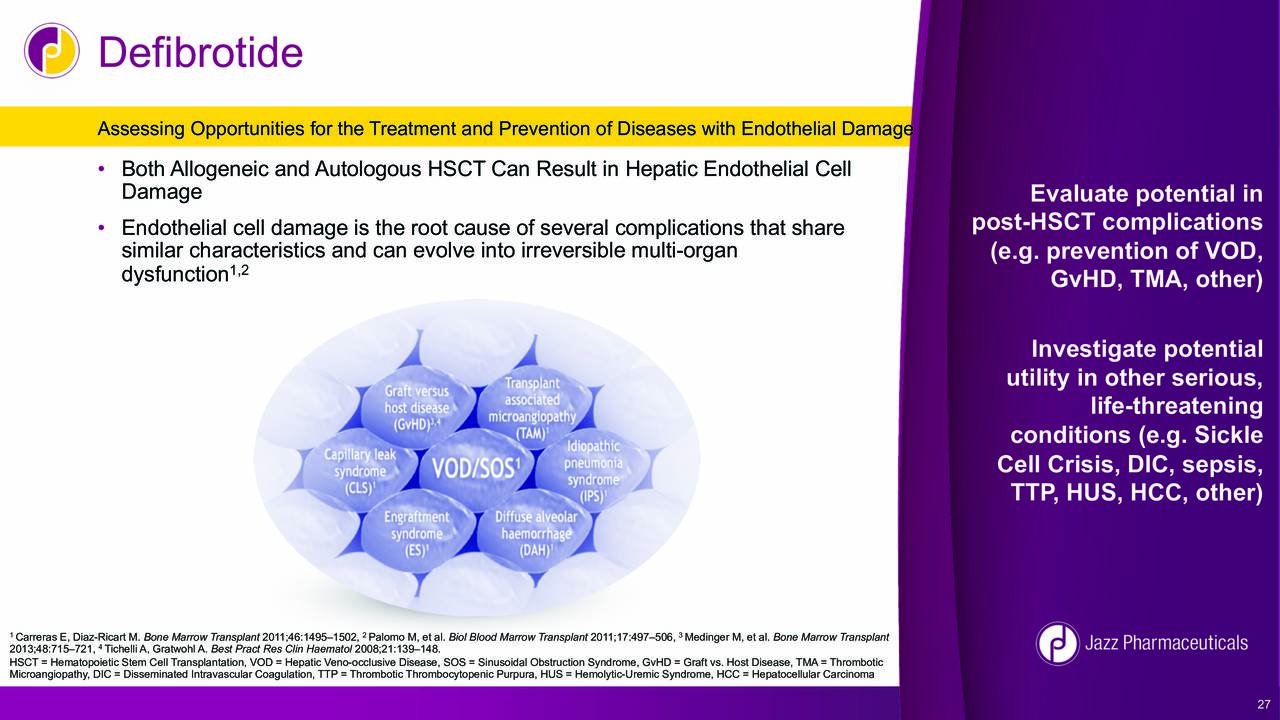 The Bone Marrow Transplantation Service was inaugurated on October 12th 1988, located on the 2nd floor of Building B and having five rooms, two with horizontal laminar flow and three with air conditioning, positive pressure and HEPA filters.
For the following months, patients with acute leukaemia are treated with the purpose of testing the circuits installed and implement a proper treatment routine for this type of patients.
The first transplant of hematopoietic parents was performed on June 21st 1989, on a patient with LLA and from a relative donor with identical HLA.
Understanding Bone Marrow Transplantation - from the Clinical and Personal Perspectives
From that moment, and progressively, a transplantation program was developed. Some moments stand out, such as the bone marrow autotransplantation with hematopoietic parents (1992), the peripheral blood auto and allotransplantation with hematopoietic parents (1994), the allotransplantations of non-related donor (1996), the allotransplantations with positive selection of CD 34+ cells (1997), allotransplantations with non-myeloablative conditioning regimes (1998), haploidentical transplants (2000), transplants with multiple units of umbilical cord blood (2007) and autotransplantations in autoimmune diseases (2012).
Together with a growing number of transplanted patients, the Bone Marrow Transplantation Service develops clinical research work which originates scientific works, presented in national and international scientific Congresses/Meetings, many of them published.
The Bone Marrow Transplantation Service also contributes for the training of Specialist Physicians in the areas of Clinical Haematology, Medical Oncology and Internal Medicine.
On September 5th 2005, the hospitalization was transferred to the 11th floor of Building A, where it had 18 rooms with air conditioning, positive pressure and HEPA filters, being that nine also had vertical laminar flow.
Two of the rooms were adapted for patients with disabled mobility.
On 2009, the Bone Marrow Transplantation Service opened a website with the objective of transmitting its activity and providing information for patients.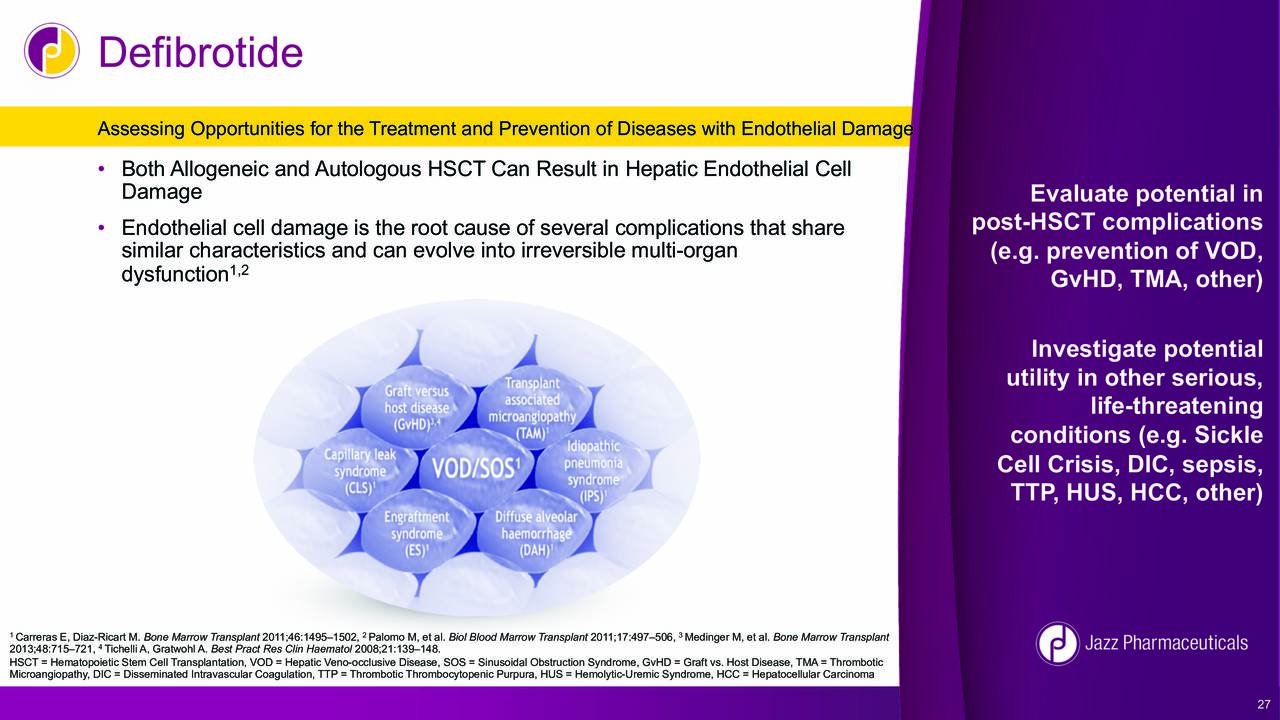 Regularly, the Bone Marrow Transplantation Service performs more than 150 transplants per year, being responsible for about 1/3 of the total of the transplantations with hematopoietic parents and 50% of the allogeneic transplantations with hematopoietic parents performed in the country. By the end of 2012, the total number of transplants performed was 1,775, 854 allogeneic and 921 autologous.
In the last three years the number of transplants from non-related donor has been significantly increasing.
On November 2010, it was audited by the "Autoridade dos Serviços de Sangue e Transplantação" (Authority for Blood and Transplantation Services), being certified for all types of hematopoietic transplantation, CD 3+ cells application and importation of hematopoietic parents cells. The importation of hematopoietic cells from the United States of America obeys specific legislation and needs a license issued by the Food and Drug Administration, which is annually renewed.
It is a member of the European Group for Blood and Marrow Transplantation (EBMT – Full Member) and of the Centre for International Blood and Marrow Transplant Research (CIBMTR).